There's this notion that to regain your health back, you have to make a sacrifice. Whether that's eliminating your favorite food out of your diet or taking medications that gives you side effects, we know there's a better way to take your life back and without trading symptoms. A life where what's good for your body, is also good for your soul. Alive Market was founded in 2017 by a husband and wife team, Josh and Nicole, who wanted to show people who are suffering they didn't need to make a compromise to feel better.
Alive Market is a farm to bottle brand that creates non-psychoactive CBD products to help people live healthier lives. Founded by Nicole and Josh, who moved from New Jersey to San Diego in 2015 to regain their own health back. They were constantly feeling fatigue, inflammation, headaches and negative symptoms because they were overweight and eating a poor diet. Collectively they lost 100 pounds from adopting clean eating habits and a more active and healthy lifestyle. Their goal now is to share their knowledge with others. Not only about how food is the best medicine, but about living a more sustainable lifestyle. Josh and Nicole's mission is to educate and empower everyone on how their evidence-based CBD products can be beneficial for your health, wellness, and overall happiness.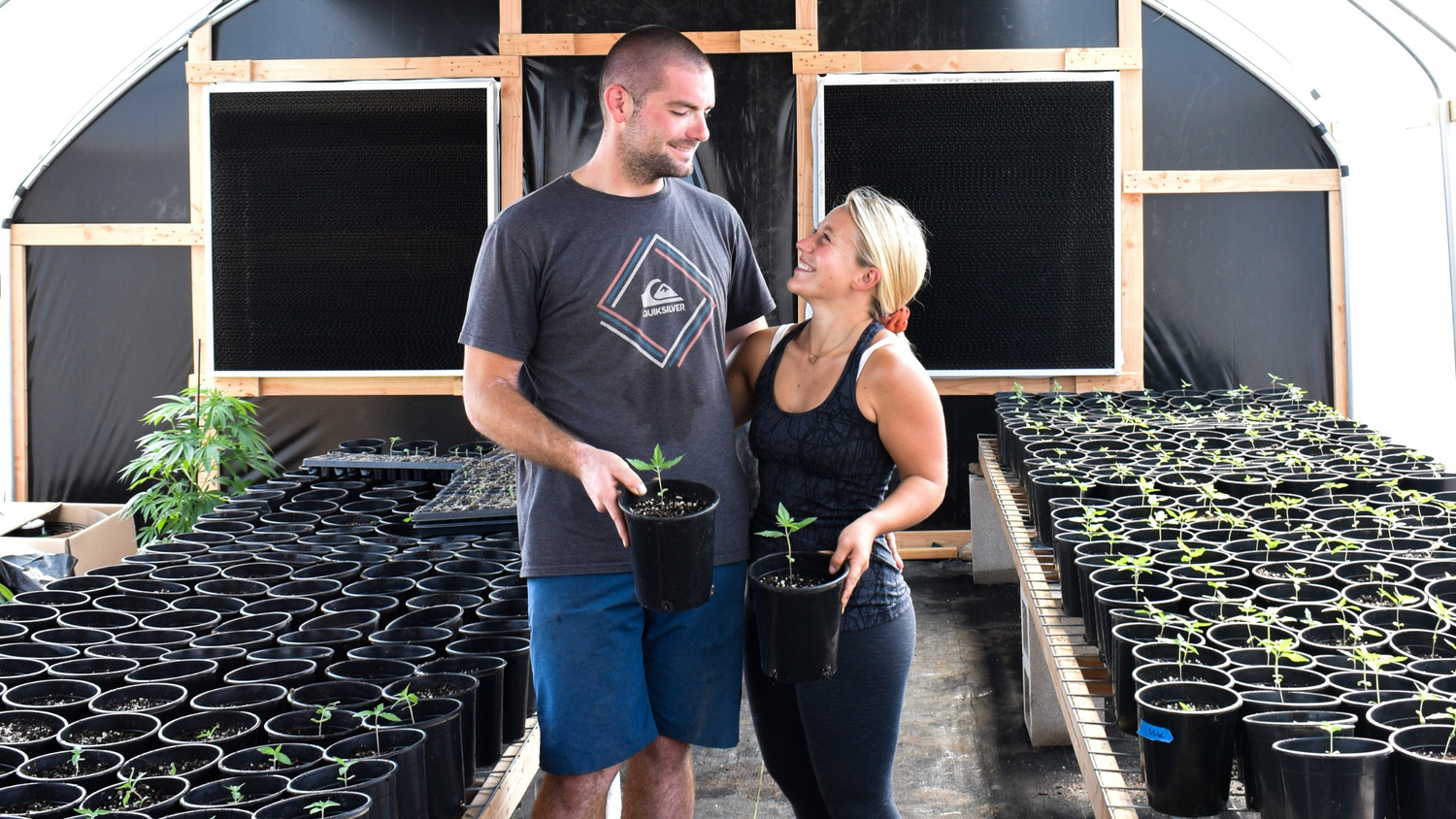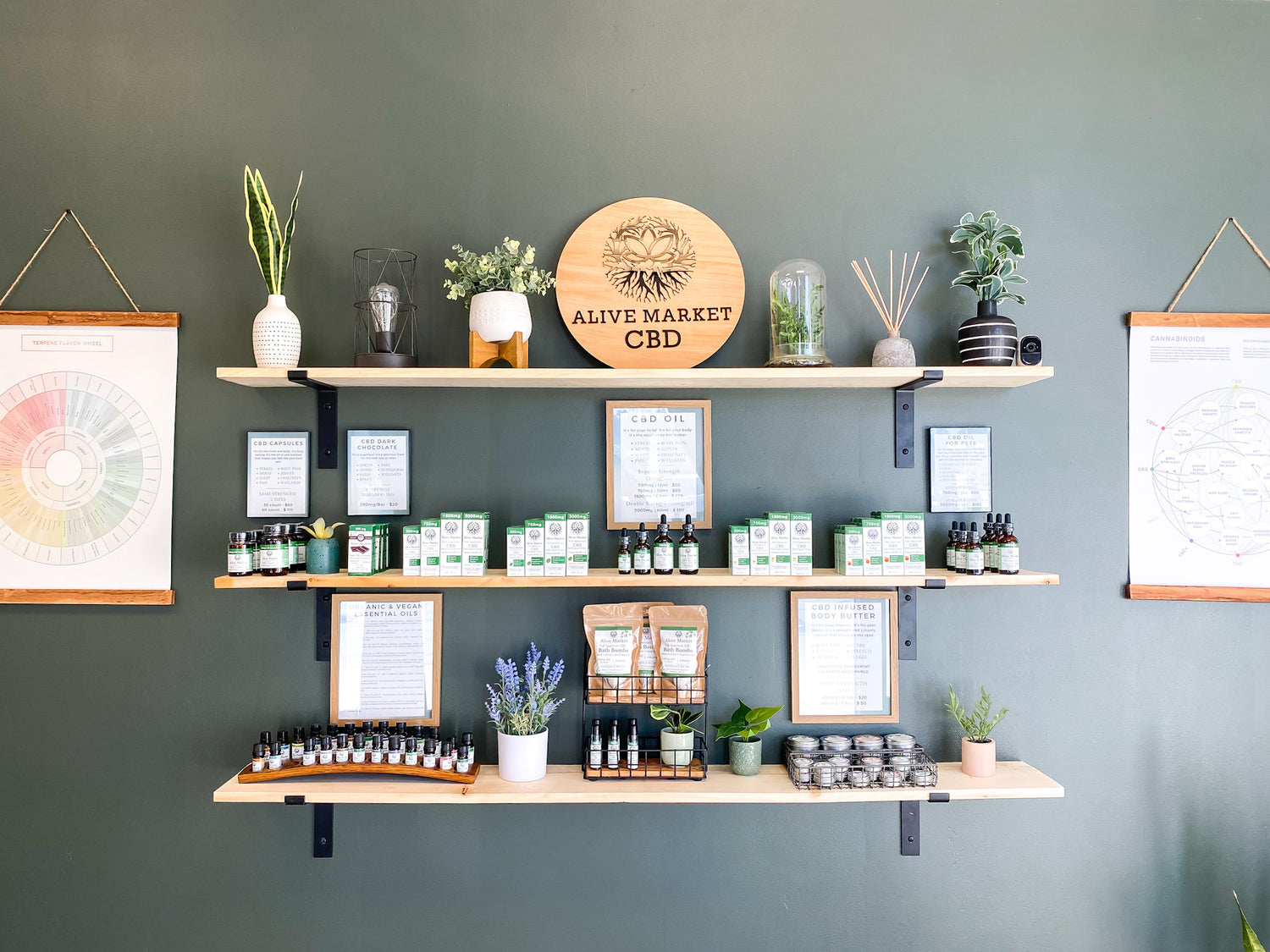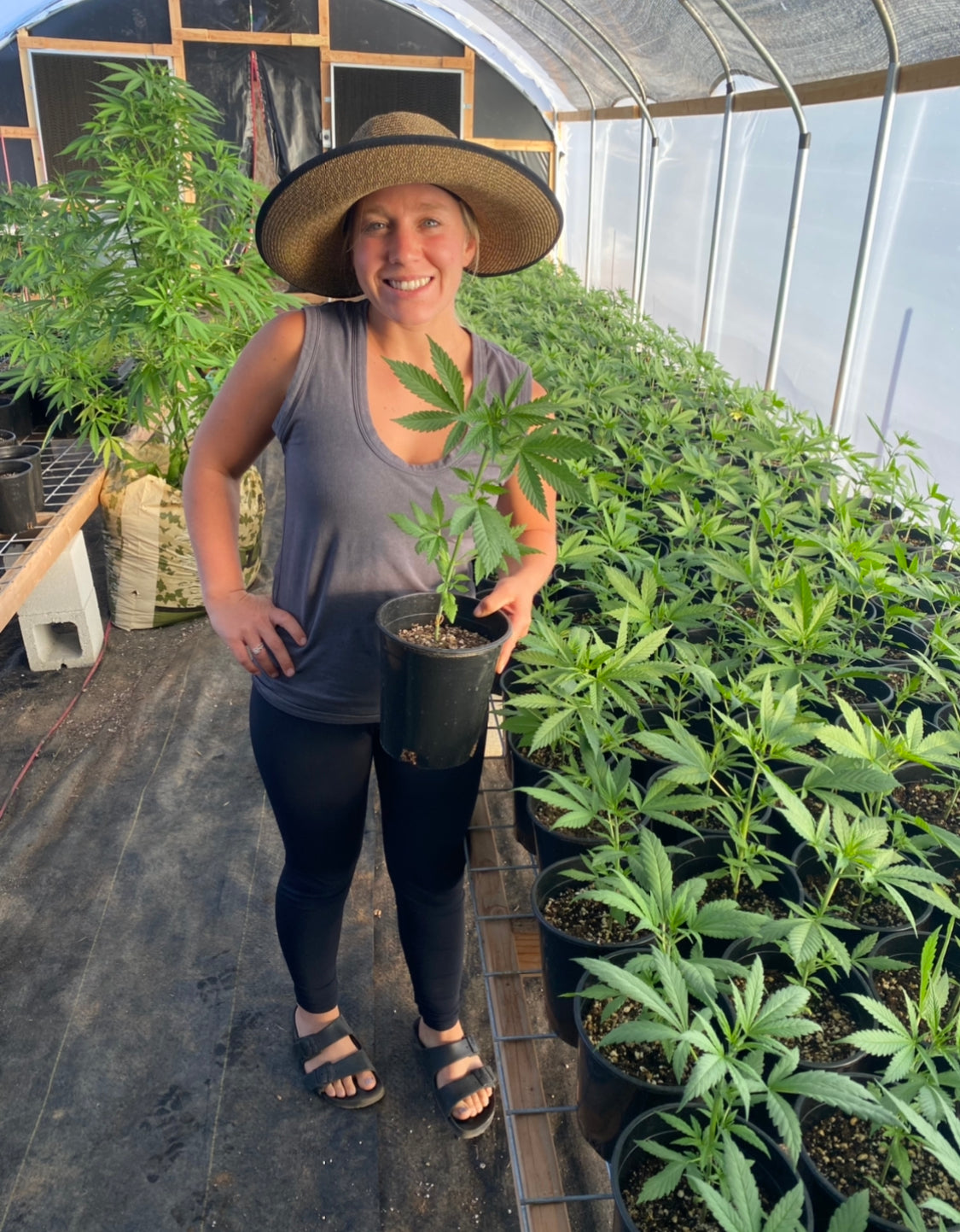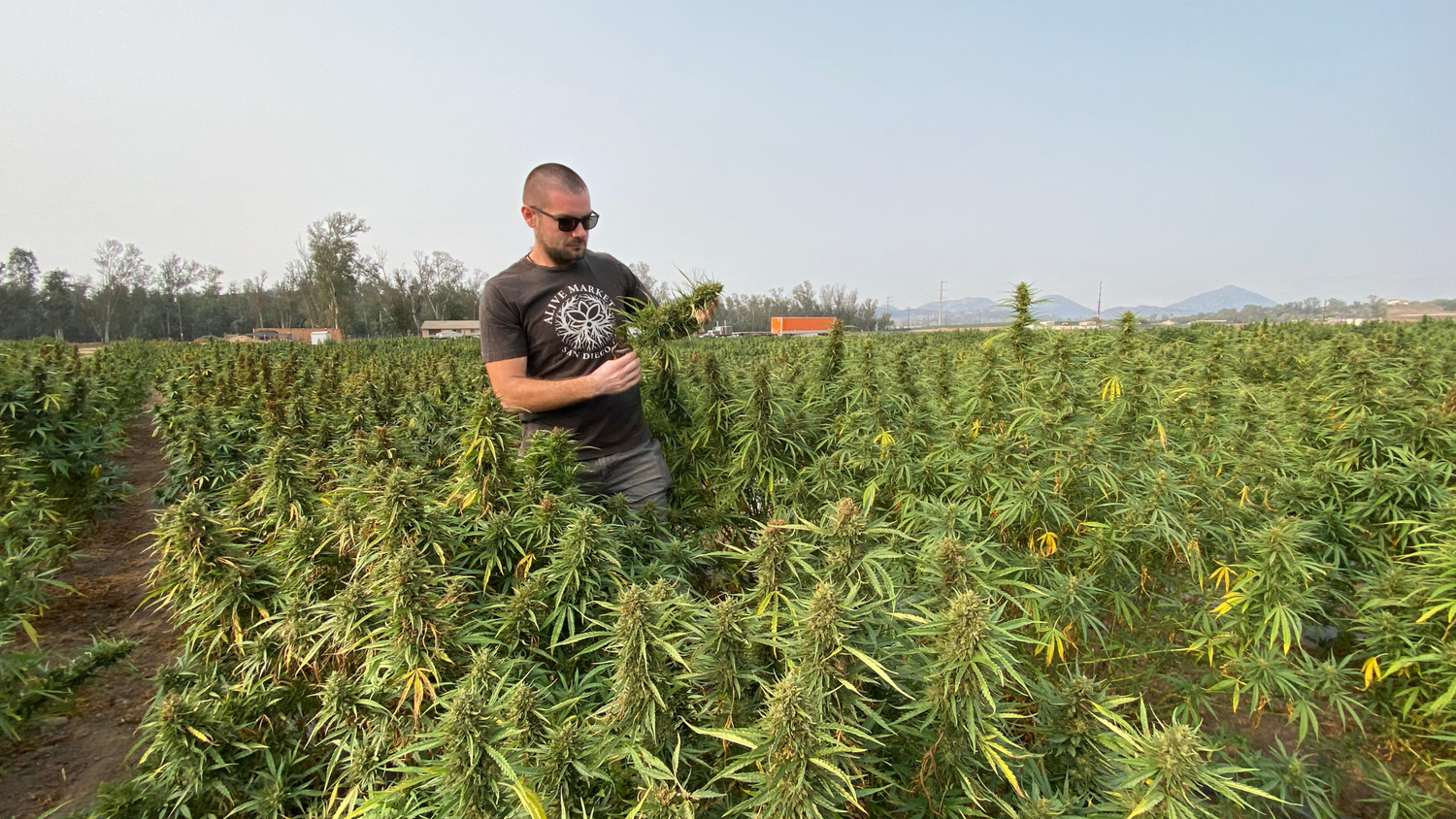 The Founders, Josh and Nicole 
Written by Nicole:
At a young age my mom was diagnosed with breast cancer. I saw her suffer from the harsh conventional treatments and my mind started to wonder if there are alternative ways to heal the body. As a young child, I didn't have any money or a car. So naturally, I researched "at home remedies" for her symptoms, and then eventually for my own symptoms when I would have a cold. This started my love and passion for natural healing through plants. My mom survived breast cancer and is now very healthy!
When I met Josh, we decided to move across the country to sunny San Diego where my passion for plant based medicine grew even more. We now have so much access to healthy food, holistic supplements and education for natural healing. I soon learned about CBD in 2015 and once I did, I wanted to tell everyone I knew about the healing properties. 
After getting all my friends and family hooked on CBD, I was asked "where should I source it from". Since these products were new and at that time illegal, it was hard to source a clean CBD brand that I could trust. So, Josh and I travelled up California and Oregon to attend cannabis seminars, farm tours, and regenerative farming seminars. This is where we learned all about CBD, from the medicinal uses and how it works in the body to how it is grown using organic practices and the science of the plant. Josh and I have a strong love and passion for this beautiful healing plant and we decided to dedicate our lives to providing a clean source of CBD products for everyone to reap the benefits.
The Three Guiding Principles of Alive Market